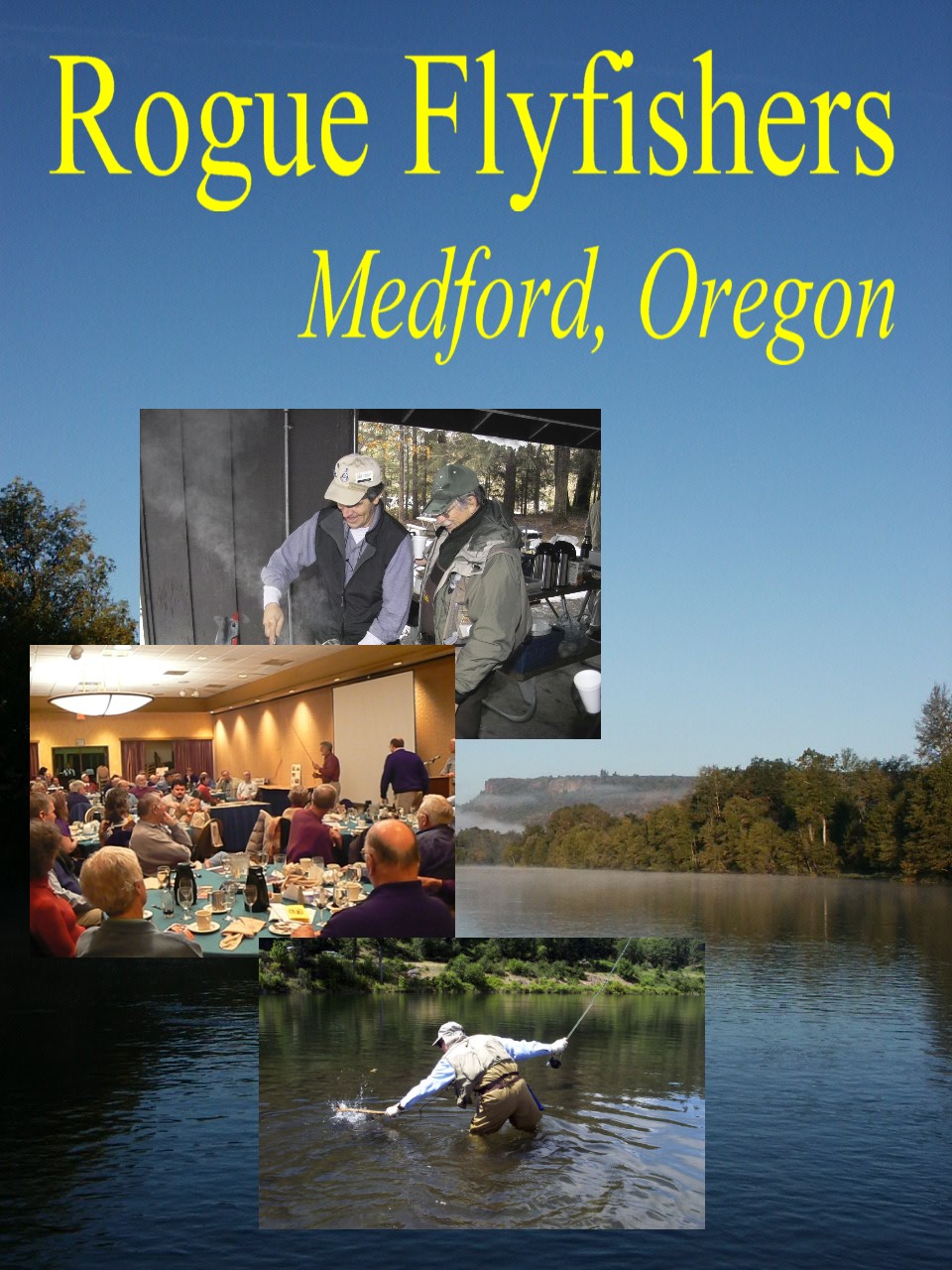 Rogue Flyfishers
PO Box 4637
Medford, Oregon 97501

Organized in 1971, the Rogue Flyfishers seek to promote fellowship among individuals and groups to further interest in the sport, to improve angling techniques, and to educate members and the public in ways to preserve and improve the natural resources, environment, and conditions for fishing in the Rogue Valley. Join the
Rogue Flyfishers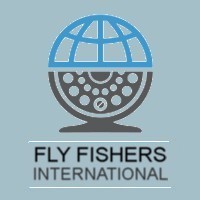 Proud to be an FFI Affiliated Club



click here for the current Board Minutes
APRIL DINNER MEETING

THURSDAY, APRIL 20TH

FLY TYERS NIGHT
WITH SOUTHERN OREGON FLY FISHERS

This month's meeting will be held at the
Grants Pass Golf Club located at
230 Espey Road, Grants Pass.

The fun will begin with social hour at 5:30 and continue
with a great meal served by Mary's BBQ.
The cost of dinner is $25

Some of the Pacific Northwest's marquis tyers will be present to demonstrate and discuss fly tying at its best.

Dinner reservations are required by Sunday, April 16th. To RSVP, please call Steve Day at (661) 742-5835 or email your reservation to icrsrd303@gmail.com. Include in your reservation your name, number for dinner and any special dietary requests.


SUCTION DREDGING
To help to determine if a dredging operation is legal or not, click here
Electronic Membership application or renewal --
pay with PayPal
DONATION
(links to PayPal)
Where to fish the Upper Rogue?
click here for locations

REDDS
How you can help

Casting For Recovery
click here for information

click here for SO Fly Tyers Blog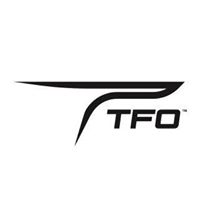 Partners with Temple Fork Outfitters