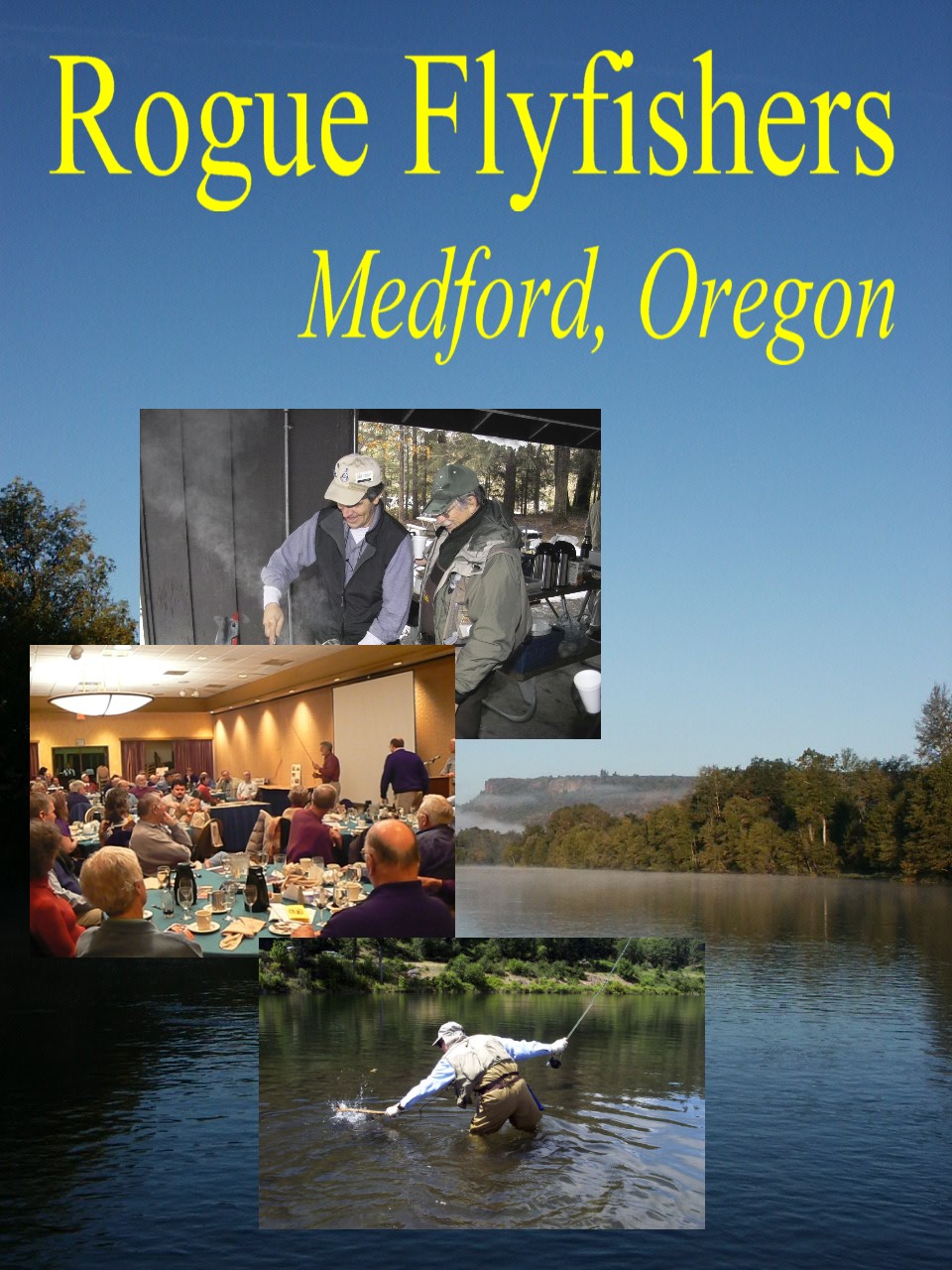 Rogue Flyfishers
PO Box 4637
Medford, Oregon 97501

Organized in 1971, the Rogue Flyfishers seek to promote fellowship among individuals and groups to further interest in the sport, to improve angling techniques, and to educate members and the public in ways to preserve and improve the natural resources, environment, and conditions for fishing in the Rogue Valley. Join the
Rogue Flyfishers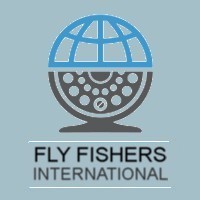 Proud to be an FFI Affiliated Club



Rogue Flyfishers

"LET'S GET BACK AFTER IT!"

With a little luck and good fortune, we will be back meeting in November! The Dinner Meeting days will change to the third Monday of the month and the price will go up three bucks.

We're excited and Centennial has expressed they are happy to be able to continue the relationship with us!

Hopefully we'll see everyone on November 15th! Keep an eye on the Newsletter in the next few months for additional information.


SUCTION DREDGING
To help to determine if a dredging operation is legal or not, click here
Electronic Membership application or renewal --
pay with PayPal

DONATION(links to PayPal)

MEETING RESERVATIONclick here



Where to fish the Upper Rogue?
click here for locations


REDDS
How you can help


Casting For Recovery
click here for information


To receive e-mails from The Rogue Flyfishers, add your e-mail to our blog:
Rogue Flyfishers Blog

click here for SO Fly Tyers Blog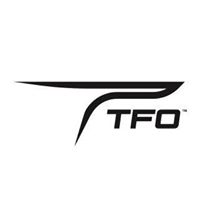 Partners with Temple Fork Outfitters