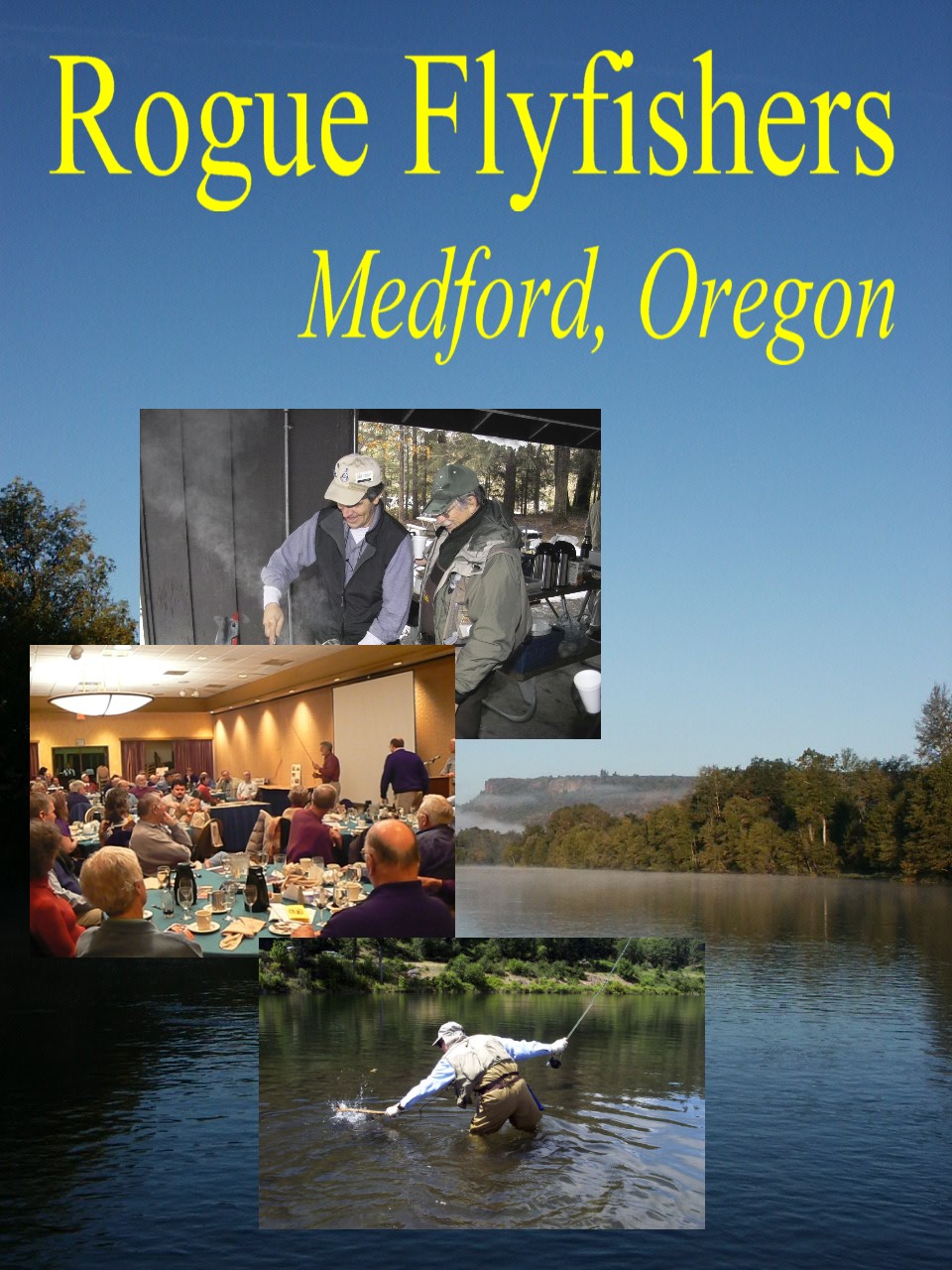 Rogue Flyfishers
PO Box 4637
Medford, Oregon 97501

Organized in 1971, the Rogue Flyfishers seek to promote fellowship among individuals and groups to further interest in the sport, to improve angling techniques, and to educate members and the public in ways to preserve and improve the natural resources, environment, and conditions for fishing in the Rogue Valley. Join the
Rogue Flyfishers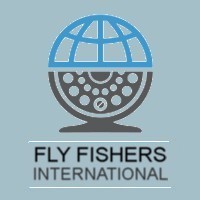 Proud to be an FFI Affiliated Club



GO FISHING!!!

Until things open up, there are many places to go fishing.
Then you can send a story to the poor newsletter editor.
Add pictures if you can.
Get out and enjoy or go out and help those affected
by the recent fires.
There are many that are in need.
Our long time friend of fly fishing, Frank Moore, is one of those displaced by fire. Others include Bob Pierce, and Charlie Costner.


SUCTION DREDGING
To help to determine if a dredging operation is legal or not, click here
Electronic Membership application or renewal --
pay with PayPal

DONATION(links to PayPal)

MEETING RESERVATIONclick here



Where to fish the Upper Rogue?
click here for locations


REDDS
How you can help


Casting For Recovery
click here for information


To receive e-mails from The Rogue Flyfishers, add your e-mail to our blog:
Rogue Flyfishers Blog

click here for SO Fly Tyers Blog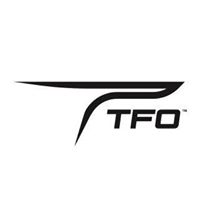 Partners with Temple Fork Outfitters