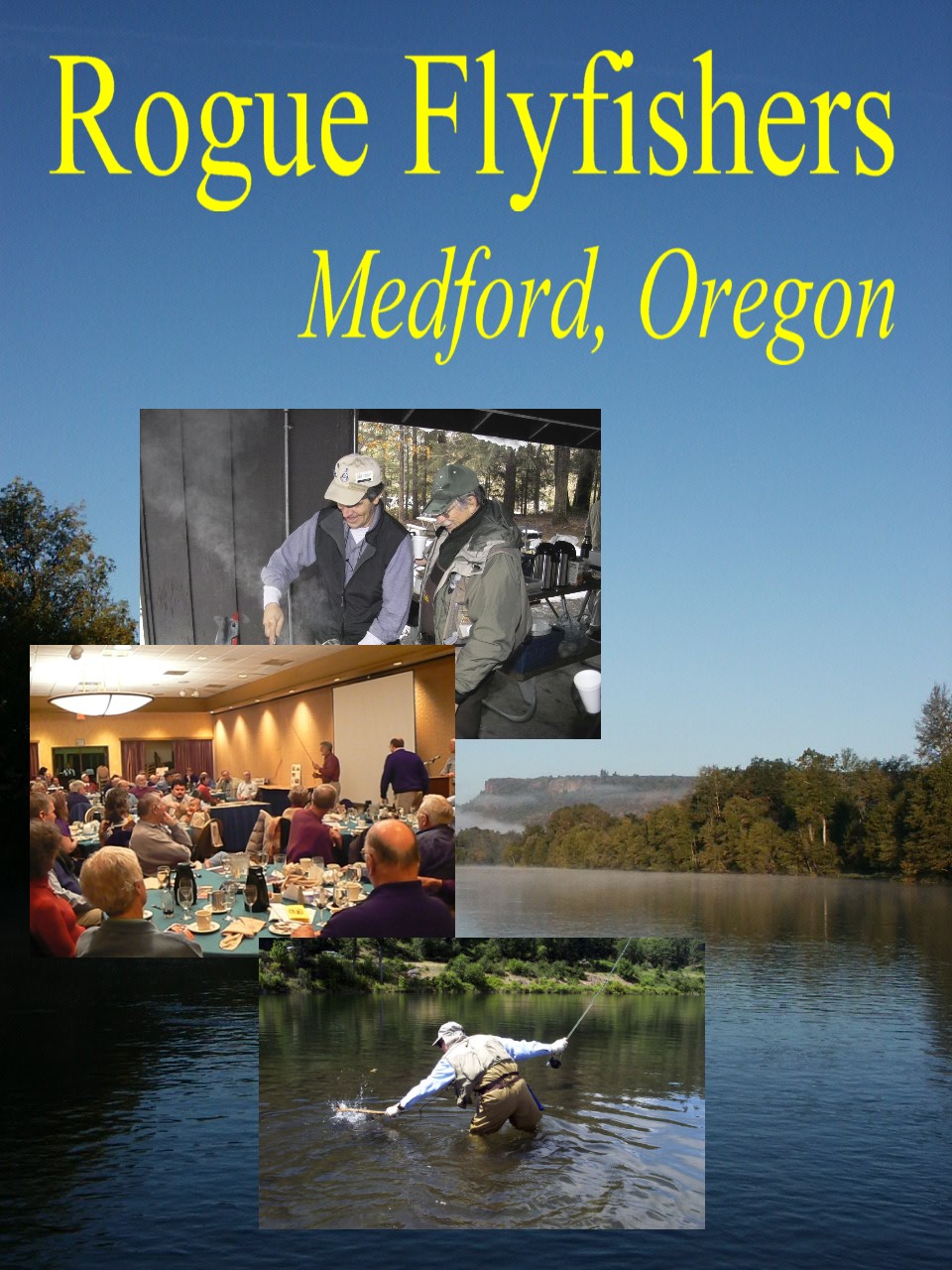 Rogue Flyfishers
PO Box 4637
Medford, Oregon 97501

Organized in 1971, the Rogue Flyfishers seek to promote fellowship among individuals and groups to further interest in the sport, to improve angling techniques, and to educate members and the public in ways to preserve and improve the natural resources, environment, and conditions for fishing in the Rogue Valley. Join the
Rogue Flyfishers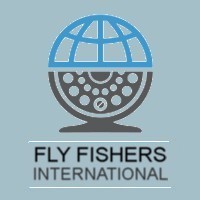 Proud to be an FFI Affiliated Club



Rogue Flyfishers Meeting

Wednesday DECEMBER 15TH, 2021



--------------------------------

Centennial Golf Club
1900 N. Phoenix Rd.
Medford, 97504

Wet Fly 5:45 - 6:45 p.m.
Dinner and meeting at 6:45 PM
Raffle to follow
Program 7:45 – 8:45

BUFFET DINNER is $25 per person

Menu:



Gilled Tri-Tip, Roasted Red Potatoes, Green Beans w/Bacon Green Salad, Rolls and Dessert


RESERVATIONS ARE REQUIRED

RSVP's need to be in by the Friday preceding the Meeting
Please e-mail your RSVP to icrsrd303@gmail.com
Or call (661) 742 -5835
Please leave your name, how many are attending and any special dietary requests.

PAYMENTS AT THE DOOR

Current COVID-19 requirements apply



PROGRAM:



"CHRIS KING – TROUT SPEY"

Chris will be focusing mainly on the Lower Sacramento with its different seasons of swing opportunities and the techniques used to find the fish. He will touch base on some of the smaller venues as well as answer any and all questions you will have about Trout Spey casting, fishing techniques and equipment he prefers.


SUCTION DREDGING
To help to determine if a dredging operation is legal or not, click here
Electronic Membership application or renewal --
pay with PayPal
DONATION
(links to PayPal)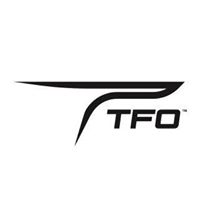 Partners with Temple Fork Outfitters